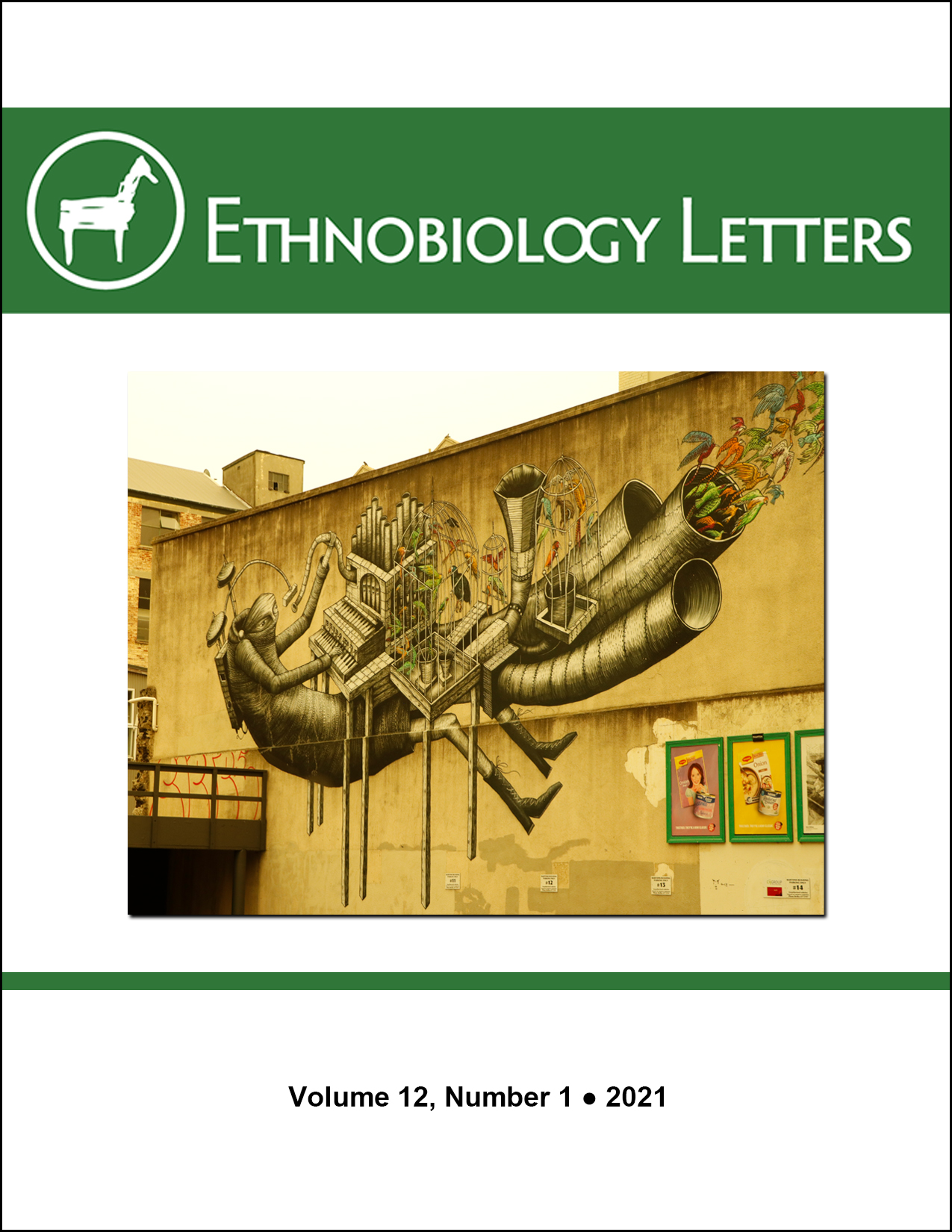 Co-editors: Maria Bruno, Andrew Flachs, John M. Marston, and Elizabeth A. Olson
Reviews Editor: Felice S. Wyndham
Editorial Assistants: Andrew D. Gillreath-Brown, Marc Morris, and Jacklyn Rumberger
Cover image: "The Songbird Pipe Organ" by Phlegm. Mural in Dunedin, Otago, New Zealand, painted for the Dunedin Urban Art Festival 2014. Photographed by John M. Marston on January 1, 2020.